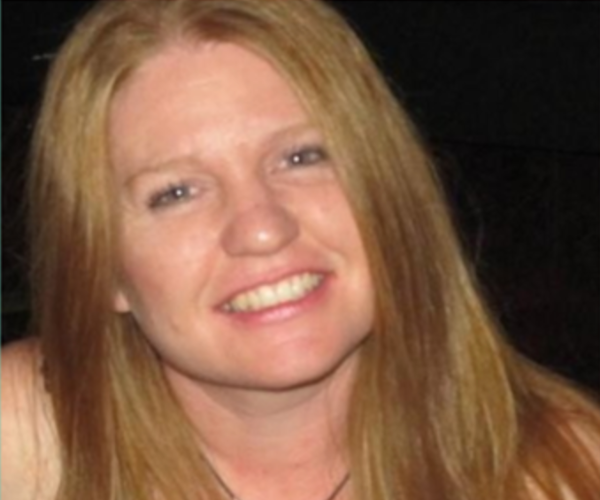 Please introduce yourself to your neighbors.
My name is Jen Post, I'm happily married to Harold Post, and we have successfully raised 2 girls ages 21 and 25. By day I am a Director @ Life Care Planning Solutions and by night I enjoy writing, casual dinners and enjoying time with family and friends.
How many years have you lived in Lealman?
I've lived in Lealman for almost 20 years. My Husband's family has lived here in Lealman for 50 years and after we got married, Harold and I thought this would be a great place to raise our family and call home.
What organizations are you involved in?
I started my involvement in the Lealman community in 2017 with Lealman Community District Services. Getting involved with the LCDS opened my eyes to the challenges as well as the many opportunities in Lealman. Since that time, I have become involved in several areas of the community and currently serve on the following boards and organizations: Health Care for The Homeless Co-Applicant Board, Vice President of the Lealman Community Association, and the Lealman CRA.
What gets you out of bed every day?
When you realize that each day is a new opportunity to do better than the day before, you discover the beauty in waking up and making each day fresh no matter what happened the day before.
What is one thing you've seen change for the better in Lealman in the last few years?
Team involvement- Whether it's a serious issue in need of problem-solving or a community event, you can be assured that our community partners are always there to take part and lend a helping hand. This is something that is not seen outwardly in other unincorporated areas and is truly something special and has become an integral part of Lealman. I am honored to be working hand in hand with some of the most amazing organizations and people in Lealman.
What's next for you?
I will continue serving the Lealman Community and am excited to navigate the Lealman CRA as this is my newest venture here in Lealman.