Check out the latest from the Lealman Voice
Welcome to the Lealman Voice. If you live in the Lealman Community, this is the free news for you.
The Lealman Voice is a free newsletter delivered bi-weekly on Friday mornings straight to your inbox.
The Voice of Lealman is growing. Help us continue to amplify it by sharing your ideas, events, and community news.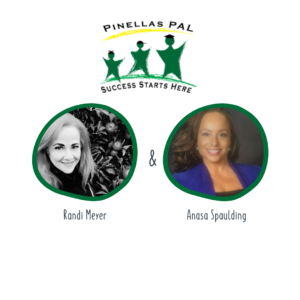 The Pinellas Sheriff's Police Athletic League (PAL) is a nonprofit organization with a noble mission—to provide positive activities, academics, mentoring, leadership training, academic assistance, and life skills programming to Pinellas
For many, navigating the numerous resources and services available to individuals and families in need can be a daunting task. Whether it's healthcare, housing, employment, or education, the journey to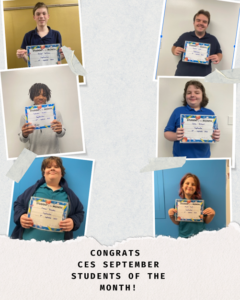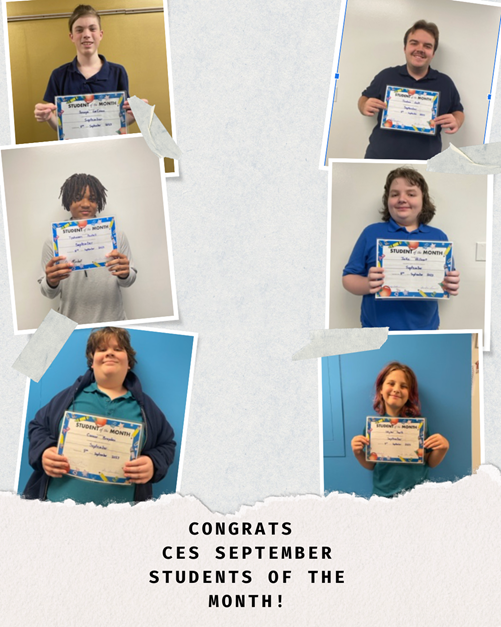 Congrats to CES Academy's September 2023 Students of the Month! Ms. Ortiz-Thompson's Student of the Month is Joshua Goff. Josh is polite to everyone in the classroom. Joshua is always