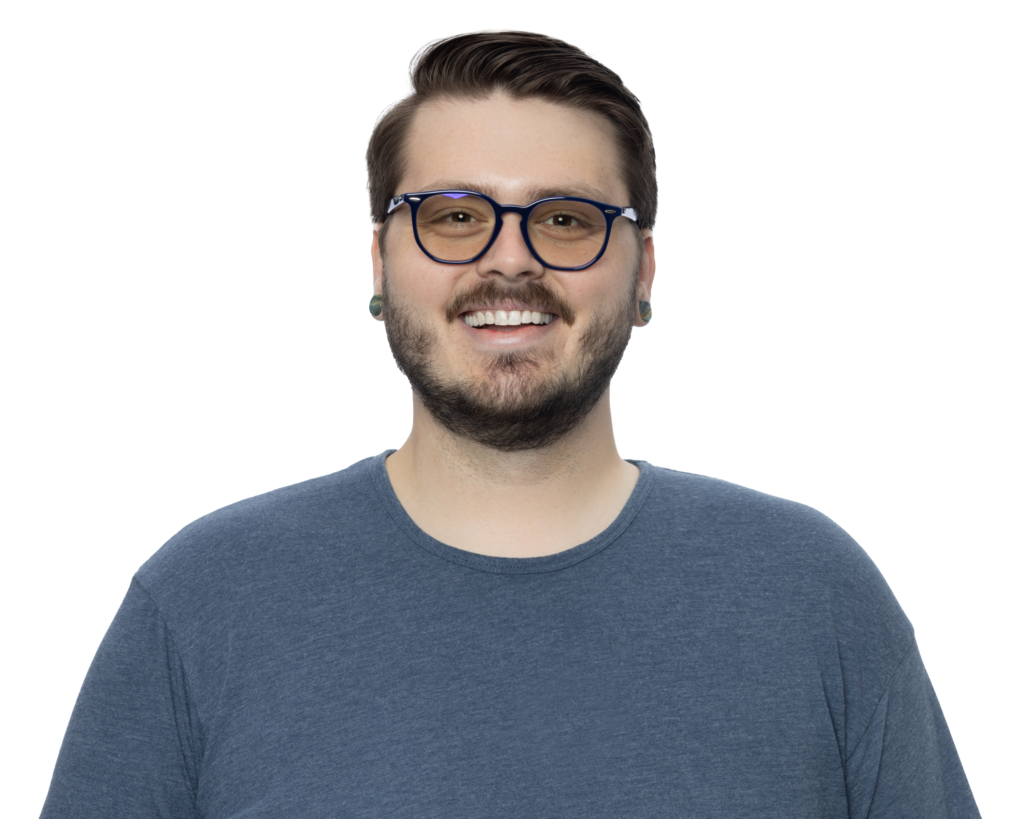 Please introduce yourself to your neighbors.
Hello, my name is Justin Linn. I work as a Software Engineer for Paramount working on sports broadcasting.
How many years have you lived in Lealman?
I have lived in Lealman for about a year now. But this is also the third time that I've lived in Lealman. With each combined, it's probably about five years or so.
What organizations are you involved in?
I'm currently not a part of any organizations. Although I really do enjoy the events that the Lao Community Center throws, especially the Friday markets.
What gets you out of bed every day?
Honestly, enjoying what I do for a living. I work at Paramount, and I help support the CBS Sports live streaming service across the Paramount network. I love solving problems. The birds chirping in the morning also help.
What is one thing you've seen change for the better in Lealman in the last few years?
I've seen a lot more houses in Lealman starting to get flipped. And I think that's for the better. A lot more younger people are trying to move to Lealman to get a little bit more value out of living close to St. Pete, and I think it's one of the best values in the market currently.
What's next for you?
I would love to buy a house in the Lealman area, but that all depends on the market at the time. So maybe in the next couple years I'll be buying a house in the neighborhood.