LEX's gymnasium is the perfect place to host community events, sports leagues and more. The gym is 8,639 square feet in size with a capacity of approximately 400 people, depending on the event/use.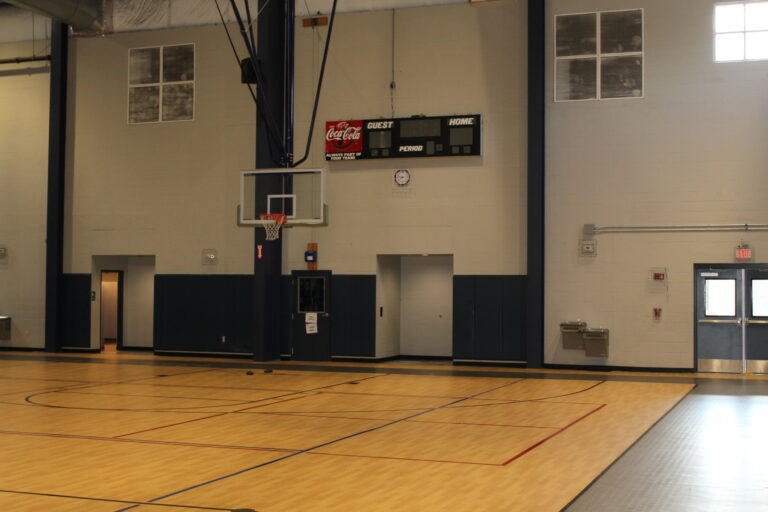 Complete an online facility inquiry form so we can see if your date is open.
Discuss your event plans with LEX staff and review the rental requirements.
Staff will contact you to finalize details and payment.